assalamualaikum wbt..
hmm..my last friday and this weekend dipenuhi dengan sakit peut..ouch! sakit! tapi paling sakit tyme hari jumaat hari tu laa..wonder why..kalau ikutkan kesakitan keperutan aku tyme tu, aku dah nak skip dah practical DPHS tu..sebab aku pikir-pikir balek, DPHS je pun..kalau aku datang mesti aku ignore je lecturer tu..haha..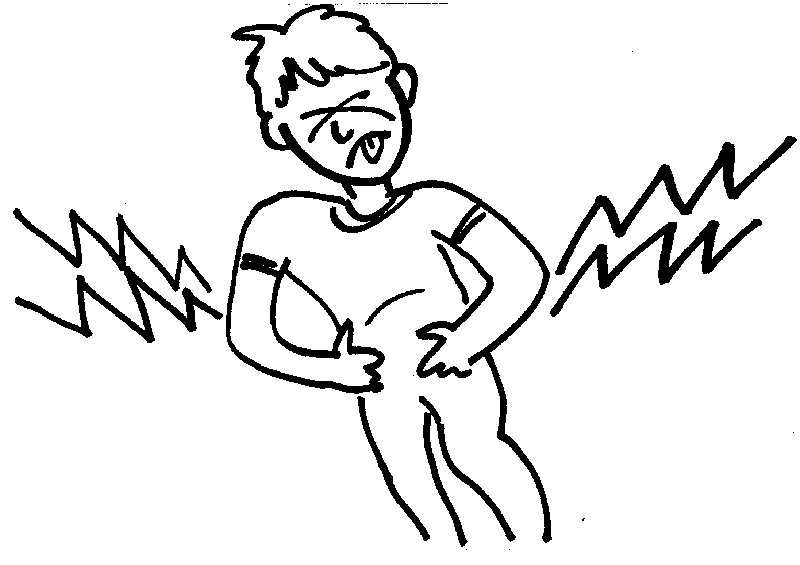 tyme duduk dekat library kejap before pergi lab tu, memang bertambah sakit..sampai aku tak boleh berdiri..so, my friend asked me to mencangkung..haha..better than tyme berdiri laa..tapi still sakit..if guys taw, mesti dorang akan anggap ni period pain..LOL..
bila dah balik rumah pun, same thing goes to me..huhu..sakit jugak..aku pun tatau laa nak buat apa lagi..huhu..until my mum said, pergi laa hospital tu..kan dekat je dengan kolej..and mama asyik urut-urut badan aku je..so that angin tu keluar..pastu lega laa..
tapi tak lama pastu, dye sakit balik..haha..risau jugak kalau pergi hospital nanti dorang diagnose macam-macam..takut kannn..hmm..abdominal pain..macam-macam penyakit ley jadi kalau ada abdominal pain symptom ni..boleh jadi pasal stomach, colon, small intestine, appendix, etc..
entah laaa..pape pun, song for my sleep tonight will be TONG HUA..enjoy it!
wassalam..